I went to one thrift store earlier this week. Then I got off early to celebrate a big work accomplishment today, so what do you think me and a gal pal went to do? Thrift, of course! Together we went to 2 new thrift stores...she struck gold and fold 2 fabulous formals for a FRACTION of their original price. I didn't get as lucky at those. After we parted ways, I stopped by 2 more thrifts on my way home. Here's my weeks worth of thrift goods.
First, I snagged this awesome wall clock and Pottery Barn Gallery Frame earlier in the week. I think both will look fabulous in my slow-to-get-decorated extra bedroom.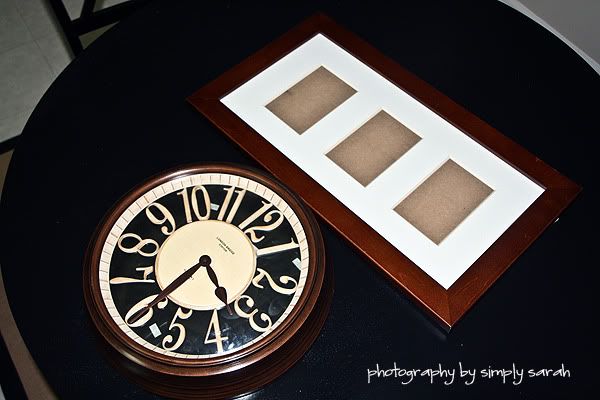 Today, I snagged these brand new work sandals. They have NO marks on the soles one bit, so I know they've at least never been worn off carpet. Then I also got the $2 roll of wallpaper to line some of my unlined cabinets as I'm reorganizing the kitchen. This seemed like a cheaper, easier option than using Contact paper.
Thats it for my thrifting week...I am gonna try to keep myself out of them for the weekend.
Happy Thrifting!