I had so much fun thrifting last week that I decided to drop by again. Here's what I found: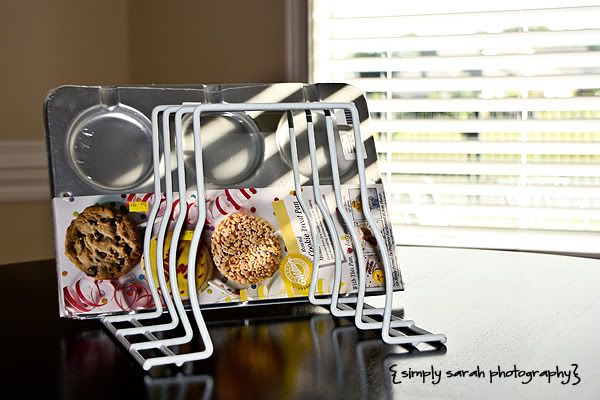 An Organizer Rack for $1.99. I'm reorganizing my kitchen...so I am collecting all the organizers I can find.
A BRAND NEW Wilton Cookie Treat Pan for $3.99...still in the packaging...so a little more than half off the sticker price of $8.99 that was still on the wrapper.