I really, really like all the silhouette art I've seen lately, so I decided I would make my own. I wanted a silhouette of a Bichon Frise since thats what breed Sophie is
(Grammar rules state never end a sentence with the word "is" but since this is my bloggy I think I am allowed)
. I found this cute little Bichon silhouette.
Anyhow, just any old Bichon silhouette doesn't seem too personal to me. I wanted a Silhouette of my cute girly. So here's what I did...
#1. I opened up a picture of Soph in PSE.
#2. Next I waved the "Quick Selection Tool" in PSE over Soph in the picture until she was outlined by the "marching ant."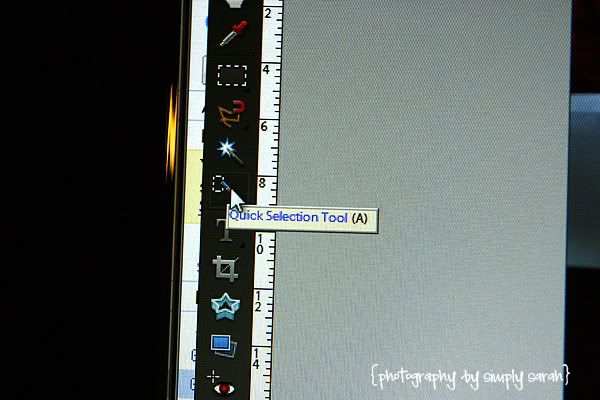 #3. Then I filled Soph's outline with black by going to Layer>New Fill Layer>Solid Color.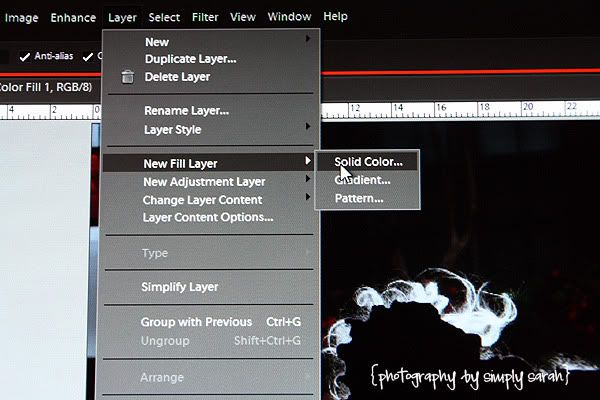 #4. After I had her shape all filled in, I duplicated the layer into a New Document and Printed.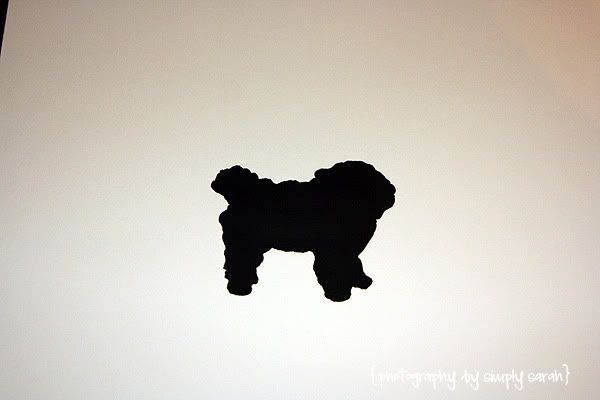 #5. I then traced her shape onto some thick paper (I used Bristol paper) and painted it with black paint (I used cheap, less-than-a-dollar FolkArt paint). Then popped her in a frame and Wa-La!
How cute is that???
Maybe soon I will create a silhouette of D & I to add to it and have a silhouette family. :)
I joined these linky parties with this post. :)